Would LeBron do well in a dunk contest?
I asked this before, more answers please. I wil lnow copy and paste:
I noticed some fools say LeBron isn't creative.
Idk why I'm sticking up for him so much but DUNKING IN THE GAME IS DIFFFERENT THAT A CONTEST.
All you people say Blake Griffin will win it, what amazing dunk has he done IN A GAME? Tomahawks? Like LeBron? At least Bron has windmills, reverse windmills, double and reverse double clutches. Have you seen LeBron's high school dunk contest? LeBron would dominate a dunk contest, just look at these dunks, AND HE OBVIOUSLY NOT EVEN PLANNED IT, NOR WAS BEING SERIOUS. IMAGINE WHAT HE COULD DO IF HE DID.
http://www.youtube.com/watch?v=1YONEhZ6zQM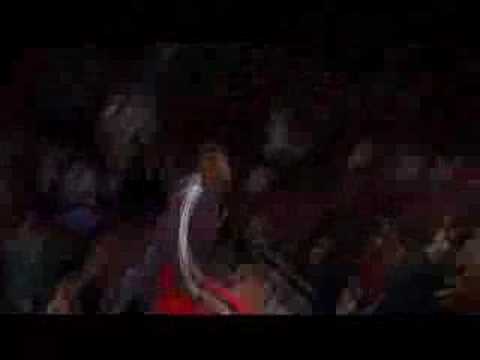 &feature=related
http://www.youtube.com/watch?v=1gGblNJ9ya8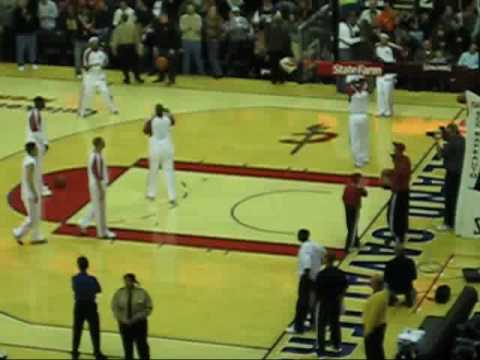 &feature=related
http://www.youtube.com/watch?v=IaOCCg8KN4g
&feature=related
Get off his case (I would use a different word but we're on Y!A). You all act like he's supposed to do crazy spinning backflips and what not just to be capable of winning. Of every single player in the dunk contest, none of them do anything amazing in the game. And this is the question I'm responding to. I didn't even want to post an answer.
http://answers.yahoo.com/question/index;_ylt=As6Xc...
Thoughts?
Update:
Magic fan- so would dwight,who gets owned by KG.
Ur right sure blake griifin can dunk but he does it with no style, no class if u will, haha lebron knows how to throw down with style and flare, if lebron really wanted to he could go to the dunk contest and teach that white boy to dunk a ball agree?! LOL

before each and everything, how do you even comprehend what dunks Lebron will do next 3 hundred and sixty 5 days? He may prepare sometihng we've not in any respect considered. Did JR Smith hop over a 7 footer? Taking that Nate is in undemanding words 5'9. end hating in this years dunk contest and end hating on dunk contests that havent even befell yet!

Yes, but he is better in games.

He should NEVER compete though. Until he wins a championship. People will talk a lot if he loses and it will probably distract him.

How do you think about the answers? You can sign in to vote the answer.

He'd do well in a Choke contest.

it's impossible to know how he would do until he actually participates, which i'm sure will never happen.
Still have questions? Get your answers by asking now.