iphone 3gs unlocking problems?
can u help me out
i have a 3gs and i did as this video said:
http://www.youtube.com/watch?v=HOIpwIzimw4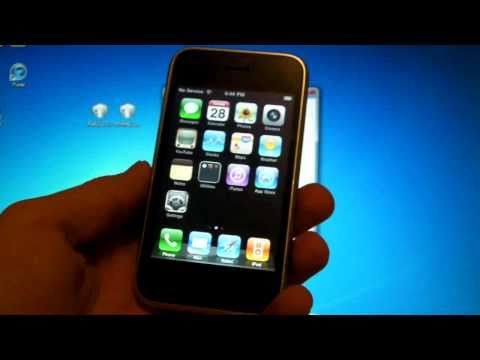 i installed the ipad baseband to make my iphone unlock
ipad baseband 6.15 and it doesnt unlock it is 6.15 baseband but it says invalid sim cuz the carrier is telis and i put a rogers sim but it dont work it says invalid sim?
Need to watch Marvel comic books on your iPad ipad . You probably won't find it on iBooks. But even if you find some, it will be expensive. Check this alternative for immediate download

Login to reply the answers
Still have questions? Get your answers by asking now.