What do you think about my body ?
i think it has improved by a lot and is...okay but i just want you guy's opinion
im the girl in pink and with gray shorts
http://www.youtube.com/watch?v=xVrTnzmytU0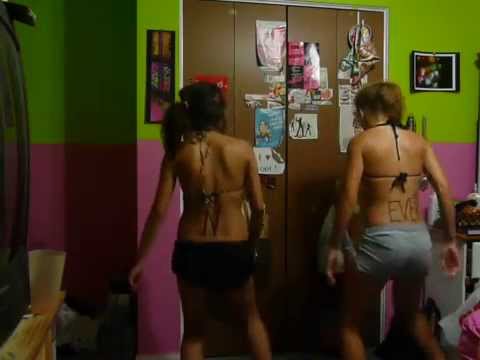 &feature=related
Update:
sorry for acting a lil slutty :( lol i was just having fun
Update 2:
yes i am insecure how did u know ??
and im sooorrryyy i know i was acting whorey/slutty whatev ok lol ihdrc
lol WOW hahahahaha umm.. your ok, there's nothing that needs to be changed :P

I can see a little insecurity.

Source(s): Edward

i agree with the happy watermelon....lol

OMG THAT WAS YOU! I LOVE THE VIDEO AND DAFT PUNK

RESPECT

♥

How do you think about the answers? You can sign in to vote the answer.

GOOD FOR THOSE WHO LIKE IT................
Still have questions? Get your answers by asking now.