What did you think of United State Of Pop 2010?
http://www.youtube.com/watch?v=LLA7JMPE_xU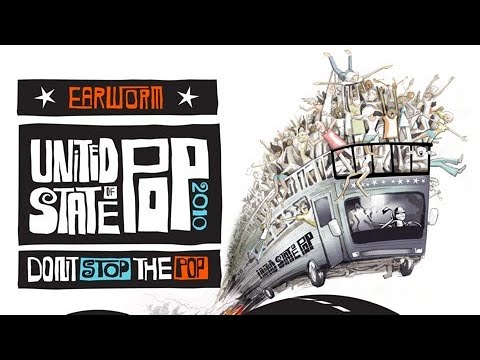 I liked it.
I like all of them but imo, 2009 was better

I like it, though not nearly as much as the 2009 version. Though I don't understand why everyone is bashing DJ Earworm! He spent a MONTH of his own time to create this and I respect that.
Still have questions? Get your answers by asking now.