what is mariah carey mixed with?
Update:
http://www.youtube.com/watch?v=q3EBDD1VjBc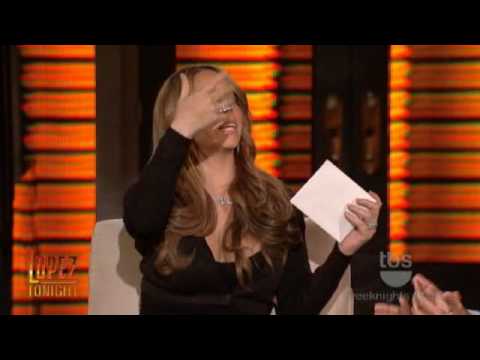 &feature=related
nvmmind found it most were wrong any way
Irish, African, Venezuelan

The American singer was born to an Irish mother named Patricia Hickey and a father of Venezuelan and African heritage named Alfred Roy Carey. Mariah stated in an interview that her mother is a third generation Irish American.

She also mentioned on Lopez Tonight that she has a Venezuelan great grandmother on her father's side. Unfortunately, her bi-racial family was the target of racial slurs and hostility while young Mariah was growing up.

This Site Might Help You.

RE:

what is mariah carey mixed with?

like percentage

Her mother is Irish and her father is African-American mixed with Venezuelan

Quoted from Wikipedia:

"Mariah Carey was born in Huntington, Long Island, New York. She is the third and youngest child of Patricia (née Hickey), a former opera singer and vocal coach, and Alfred Roy Carey, an aeronautical engineer.[18][19] Her mother is Irish American and her father is of Afro-Venezuelan and African American descent;[20] her paternal grandfather, Roberto Nuñez, changed his surname to Carey to better assimilate upon moving to the United States from Venezuela"

Dad 1/2 black mother white I think. She look more white than

black to me. Whatever it is look good.

How do you think about the answers? You can sign in to vote the answer.

Who cares..... More important, your amazing looking...... I know who I'll be wan king about tonight ;)

I think she's Afro-Venezaualan.

she's "biracial" so I'd say 50/50 seeing how bi means two

33% black

67% white

her dad is 3/4 black

her mom is white
Still have questions? Get your answers by asking now.