Where do I find the this Emilie Autumn podcast?
I recently found this podcast preview and I've been looking for the whole thing on iTunes. I've found links on the internet but my iTunes says it's not available in the US Store. Which store should I look then?
http://www.youtube.com/watch?v=6Q55W3YH3yI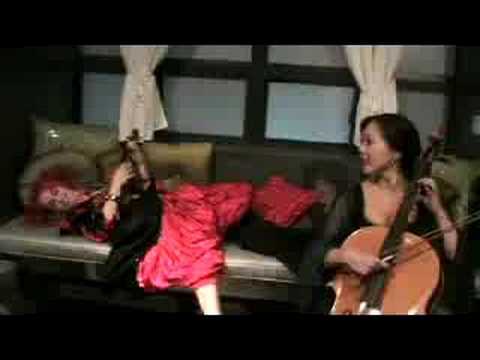 Emilie just uploaded 2 short previews on her blogs and never released full episode. I even doubt if she had time to finish them... But you can download the reviews.

Go to

http://batteredrose.com/downloads/videos/

and find "Podcast Preview (Spring 2006)" there are 2 links
Still have questions? Get your answers by asking now.