What is your favorite Blake Edwards movie or movies?
This past week,the entertainment world suffered yet another great loss when Blake Edwards died,so I've decided to see who on Answers likes any of Blake Edwards's movies.
So have at it everybody!
BQ:What song should we dedicate to Blake Edwards?
Update:
Sean,you read my mind.
How about this:
The Pink Panther Theme
http://www.youtube.com/watch?v=HhHwnrlZRus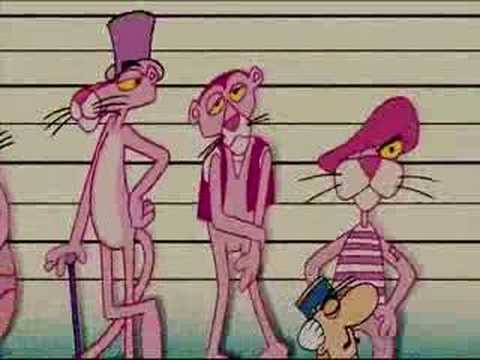 A Shot in the Dark. RIP, Mr. Edwards.

We can dedicate something by Henry Mancini.

I really had a blast with the old Pink Panther classics ( did he direct them? I just couldn't recall) and the hot Bo Derek in '10'---song- 'When a Man Loves a Woman'-
Still have questions? Get your answers by asking now.