I'm confused, Is this a religious song ? link below?
The lyrics are very deep but i don't know if it has any religious meaning
http://www.youtube.com/watch?v=3VCez89zIIU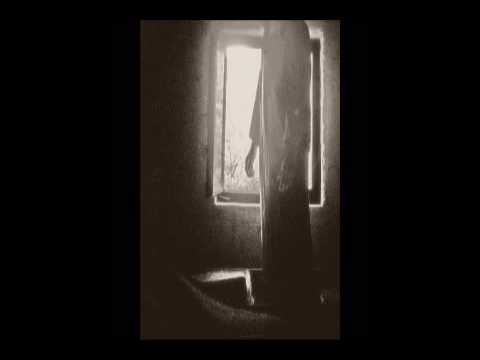 Sorry i can't find this song with lyrics to you will have to hear him singing
fell from grace would mean he sinned.

Depeche Mode isn't a Christian band, so I really doubt it.

If God did not exist, it would be necessary to invent him.

-- Voltaire
Still have questions? Get your answers by asking now.