POLL: Favorite Michael Jackson Song & Least Favorite Michael Jackson Song?
Hey! Im bored soo.
Why is that? (:
BQ:
Has anyone ever seen this video? lol (:
http://www.youtube.com/watch?v=4Gs1O-a0e5I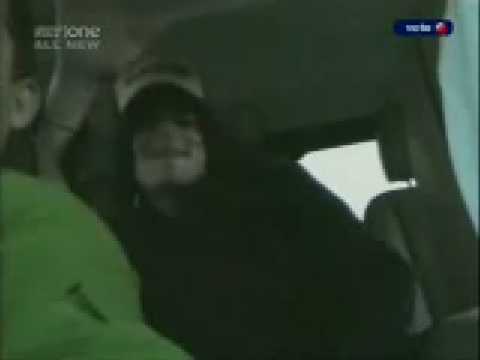 Billie Jean the best, the worst i dnt think he has a worst videoo!!!

Favorite: Give Into Me

Least Favorite: Jam

Bad The Way You Make Me Feel Speed Demon Liberian Girl Just Good Friends Another Part Of Me Man In The Mirror I Just Can't Stop Loving You Dirty Diana Smooth Criminal Leave Me Alone Fly Away Streetwalker Todo Mi Amor Eres Tu (spanish version of I Just Can't Stop Loving You) ALL OF THEM HA HA HA HA HA mj lover forever 4 years ago they told me it was just phase and i'll get over it DAMN THIS IS GOD DANG LONG PHASE

Favorite - Scream (Featuring Janet Jackson)

Least Favorite - None! I love all of MJ's music videos.

How do you think about the answers? You can sign in to vote the answer.

Favourite: Changes, but maybe Black or White is my all time favourite.

Least: Hmm, I don't know! A lot of people said Jam. I really like Jam, I found that surprising.

I have so many favorite and it change daily- today is They dont really care about us

Least fave: Jam

my favorite: ALL OF THEM!!!!!!!!! they are so great and wonderful and fantastic and just magical and just over the top!!!!!!!!!! love them all but from all of them, i must say i love Carousel the most

my least favorite song: i don't have a least favorite song but the one that makes me feel al little bit uncomfortable and have the chills a little bit is Threatened, but i don't have a least favorite song still love all of them!!!!!!!!!!!!!!

Source(s): michael jackson lyrics

Favourite : Thriller

Least Favourite: Give into me

Favorite? - Dirty Diana.

Least favorite? - Can't Let Her Get Away.

favorite: baby be mine

least favorite: earth song
Still have questions? Get your answers by asking now.