Do I sound good enough to make it as a singer?
I'm very versatile (Or so I think). I want to become a voice actress, but until I can get there. Sing on the side. Maybe. So heres my cover:
http://www.youtube.com/watch?v=pdaq38Igm_w
And the original:
http://www.youtube.com/watch?v=9aHQnDTd1y4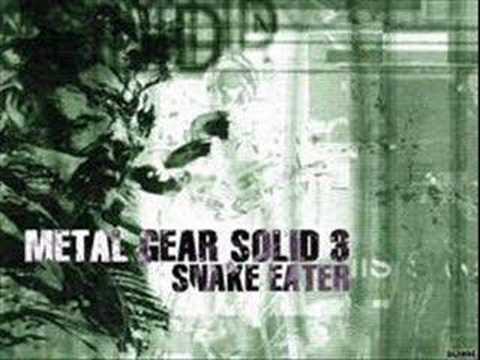 Thank you. Please be honest. I didn't have to fix my voice like my other vids. Tis my natural voice.
Very good ,but you can fine tune your vocals and sing professional in a few months, by downloading this speech level singing coarse online of the vocal trainer of most Grammy award winning artist for less than $30 name is seth riggs link found on http://www.hiphopbeats5dollars.com/
Still have questions? Get your answers by asking now.