What news do you know from The Killers ?
I just saw a video in which Brandon Flowers was singing the song "Crossfire"
http://www.youtube.com/watch?v=5AhU12zC8fc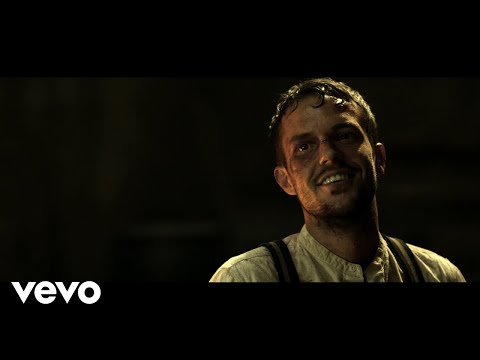 Did he left The Killers ? O_O
They are taking a break, he made a solo album.
Still have questions? Get your answers by asking now.