Help me analyze this music video please? (Kafka and Blake??)?
http://www.youtube.com/watch?v=qWXXWvtgA1Q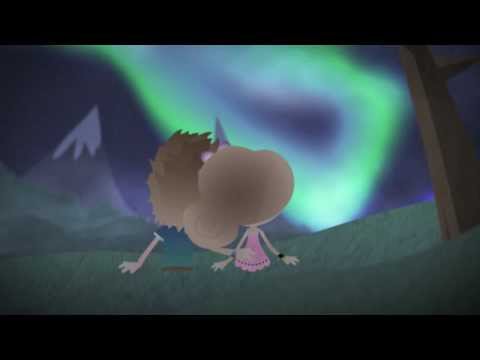 So I watched the video and listened to the song and I like it but still don't get it. It's supposed to have Kafka and Blake poetic symbolisms. Who's Kafka? and Blake? Is that the monster? the lyrics don't hint that..just wondering..I really dont over analyze videos but this intrigued me.
franz kafka was a german-hungarian-czech writer of very cerebral, existential fiction, the best known example of which is his short story "the metamorphoses," in which the main character awakens in his bedroom to find he has somehow transformed into a giant cockroach. i am not an expert on kafka, but one obvious kafka reference in the northern lights video is the giant cockroach.

william blake was an english poet. i am even less an expert on blake than i am on kafka, so i can't tell you what elements in the video refer to him. the video is apparently set in the u.k., and there are other elements that could be nods to either one or both of those writers--the animals, forest, boat, ocean, that strange green dog or wolf that seems to come out of nowhere.

the song mentions both writers as "hunting truth," but i can't tell you why or how they're connected to each other or to the northern lights.

it's a great little song and although the video doesn't make much sense to me (how did the boy get away from the cockroach, for example?), it's very hypnotic. i love how the cockroach's blood sprays out like a hydrant.
Still have questions? Get your answers by asking now.