Why did IGN make a fake zelda movie trailer?
I was wondering why did IGN waste good money on such an epic trailer and used it as a prank this would of been good if they released it probably knock off The Last Airbender and Dragon Ball Evolution the cosplay the weapons everything looks unique as well they got the names right no names are replaced in it but why the heck did they waste such an awesome movie trailer for one simple april fools prank this would of been epic I don't care what people have to say about there looks atleast they have the cos plays right and they look better than those cheap fan based ones. If you don't know what the heck I'm talking about watch the trailer http://www.youtube.com/watch?v=HBCzkz3gHb8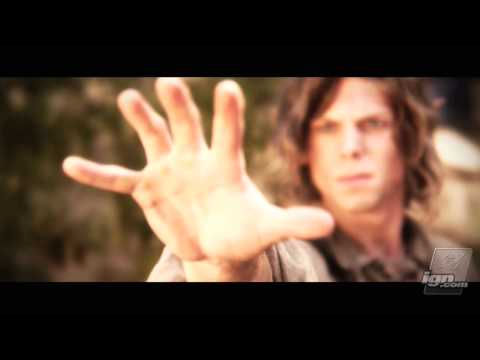 this should of been real.
You honestly believe this would've been good?? When I 1st saw the trailer on April Fools I was like "WTF this looks super like B movie, with like fans just cosplaying with mediocre effects" then I saw its release date was April 1st, so I realized the joke and though. ING has enough money to make a fake trailer to scare the hell out of people on April Fools

I mean it's a pretty epic trailer for being a prank, but I thank god it wasn't a real movie.

No movie should be made off of cartoons/video games it just doesn't work. IGN always pulls some thing out of their asses for April Fools. Who cares how much money they used to make the trailer.

You can watch it online for free at

Have fun!

because they had to make it epic to make it believable
Still have questions? Get your answers by asking now.