What do you think of the Female Artist of the Day [41]?
ARTIST: Kate "KT" Tunstall
- 3 studio albums
- 1 acoustic album
GENRE: Alternative rock, Folk, Pop rock
FACTOIDS:
- She's from Scotland.
- Her popularity in the U.S. quickly rose after Katharine McPhee asked her if she could use "Black Horse and the Cherry Tree" during American Idol. The funny thing is, KT is not a fan of shows like AI.
- She worked with Suzanne Vega on Vega's 2007 album 'Beauty & Crime'.
- She spells her name KT to differentiate herself from Katie Melua, who was featured in one of these Q's awhile ago.
HOW I FOUND HER: I'd never heard of her until chick sung it on American Idol back in 06. I think that was the only season I bothered watching. I thought it was a catchy song but wasn't really interested until "Suddenly I See" came out and I decided to try her first album. A lot different than what I expected, but in a good way.
ALBUM I RECOMMEND FIRST: 'Eye To The Telescope' (first one)
Feel free to listen to all three, or pick the one that looks best! Whatcha think?
Update:
"Other Side of the World" from 'Eye To The Telescope' (2004)
http://www.youtube.com/watch?v=YUpbO-mpi74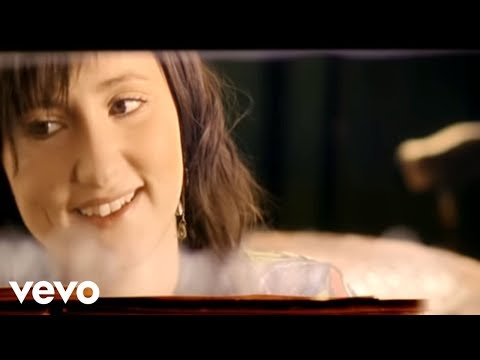 &ob=av2e
"Someday Soon" from 'Drastic Fantastic' (2007)
http://www.youtube.com/watch?v=XmjIyOV_e2Q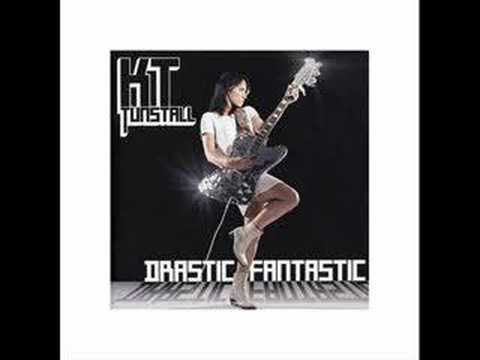 "UUmmannaq Song" from 'Tiger Suit' (2010)
http://www.youtube.com/watch?v=VKs-ou8pbxg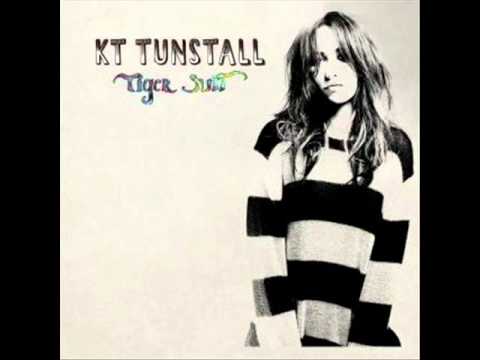 FACTOID:

the Tiger Suit link was my favorite :)

The first song would be perfect is some bad romance comedy starring a Julia Styles/Hilary Duff type. The male lead has bad facial hair and goofy glasses. I like the last one.

thanks for the links is was a nice to hear something like that in the morning. I really liked Other Side of the World.

take care

dave
Still have questions? Get your answers by asking now.