how do people record videogames without the camera wobbling and with HD?
ok i make videos of video ames but they always come out bad because you can barely see the screen and i want to know how some people on youtube make it look PERFECT without anything wrong example: http://www.youtube.com/watch?v=RwJaZMA88yg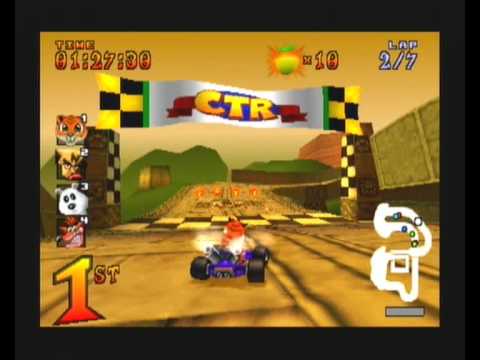 &feature=grec_index
thankyou for answering
Update:
also were can i get a crash team racing rom? and i want a free program
Update 2:
im not going to go out at 8:30 in the morning to buy somethign i want somethign easy setup free and i can do now with my camera
You need to get yourself a capture card, it's easy with an external one, and a computer.

It's easy as pie on halo 3 and Reach as you only need to get bungie pro (800 ms points) then upload your bids to your fileshare then hop onto the Internet and download them.

Source(s): How to videos.

As well as a video capture card, you can use a screen capture program such as Fraps or Hypercam 2 for computer games and run an Emulator for console games (simulates a console on a computer)

Capture cards are what are used to capture images in perfect condition. An HD one costs about £50+ You should look it up on the internet.

Thar relies upon in the experience that your making plans on recording your self play a sport on your laptop then get FRAPS, yet whilst your making plans on recording your self play on a console get a Dazzle video seize card that streams right this moment on your laptop for easy video recording.

How do you think about the answers? You can sign in to vote the answer.
Still have questions? Get your answers by asking now.