I'm looking for some music similar to Regina Spektor?
I love love love Regina Spektor <http://www.youtube.com/watch?v=x_13MYoqULM
&feature=fvst>, and looking for some music similar to it, and also similar to Yael Naim -- <http://www.youtube.com/watch?v=XgEfYGzojcA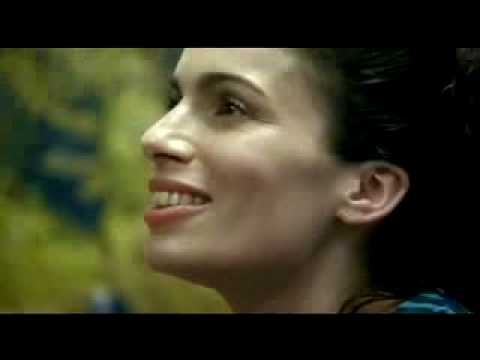 >
Just easy going, light hearted but still really beautiful songs :) ANY SUGGESTIONS?
A Fine Frenzy

Rosie Thomas

The Hush Sound

Sia

Eisley

Meiko

Tegan & Sara

Coconut Records

Kimya Dawson

Imogen Heap

Belle & Sebastion

The Weepies

Gregory and The Hawk

The Wreckers

Automatic Loveletter

Lisa Mitchell

Karen O and the Kids

Not exactly what you're looking for but... maybe it's close:

Florence and the Machine

Kerli

Fiona Apple

Rilo Kiley

Kate Nash

Ingrid Michaelson

Björk

Tori Amos

Imogen Heap

Cat Power

Leslie Fiest

St. Vincent

Try indie rock bands too... it's not very similar to her but I'm sure you'll love them. :)

Ingrid Michaelson

Rilo Kiley

She & Him

Zooey Deschanel
Still have questions? Get your answers by asking now.