Do you pronounce your "T's"?
one thing i noticed during my trip to London [England] people rarely pronounced there t's.

i.e tha (that), wha (what), be--er (better)
Update 2:
Eric: Ti--e lol
Update 4:
Hanna, no H? lol
Update 5:
Thanks Chloe :D
Update 6:
Nick I assume so, Ha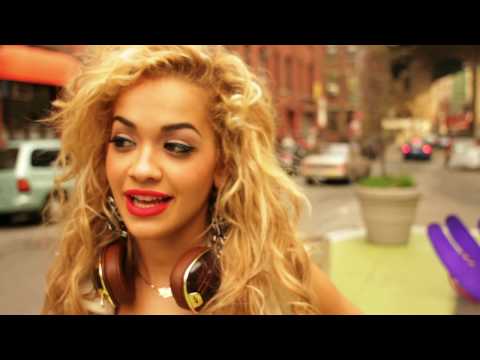 Are you sure you want to delete this answer?