Popular Actor Poll: Favorite Christopher Walken movie(s)?
Did you know he is actually an accomplished dancer? http://www.youtube.com/watch?v=sMZwZiU0kKs
Did you know he covers Lady Gaga? http://www.youtube.com/watch?v=A2guQYivZ6w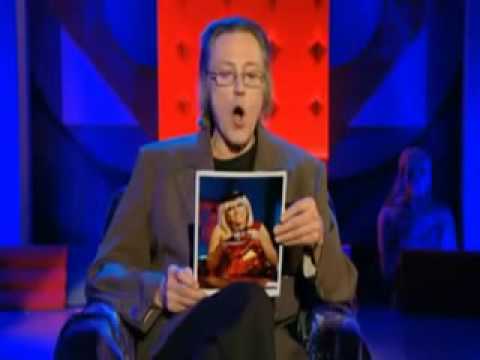 Thanks.
The Deerhunter is my favourite, i dont think any others could top that for me anyway

I knew he done some dancing in a Fatboy slim video

http://www.youtube.com/watch?v=K7Ky5R-vxns

And that he tells stories too,,i love this

http://www.youtube.com/watch?v=klqLYvVgXJo

A View To A Kill

Batman Returns

Pulp Fiction

Last Man Standing

Sleepy Hollow

Blast From The Past

Joe Dirt

Wedding Crashers

Last Man Standing

The Deer Hunter

True Romance

The Dead Zone

A View To Kill

A Blast From The Past

I'm a big Walken fan, so yes I knew that he started out dancing,

How do you think about the answers? You can sign in to vote the answer.

The prophecy 1 2 and 3

True romance

Pulp fiction

Wayne's world 2

Click

Oh and I have always loved weapon of choice. He's a groovy dancer in that video.

Snl scits

Strange coincidence as I was thinking earlier today about the scene in Pulp Fiction where he gives Bruce Willis' character his father's watch. He's great in everything and Pulp Fiction is one of my fave movies so my obvious choice is Pulp Fiction.

"I need more cowbell!"

His best acting is Deer hunter. My favorite characther of his is Max Zorin in A view to a kill.

oh how strange is this..just the other day, the video of christopher dancing in the fat boy slim video, popped into my head at work and had to look it up when I got home...He entertains me...

I really liked him in ...Sarah, Plain and Tall
Still have questions? Get your answers by asking now.