what songs in this clip il answer your questions?
http://www.youtube.com/watch?v=loFHR9JoUMU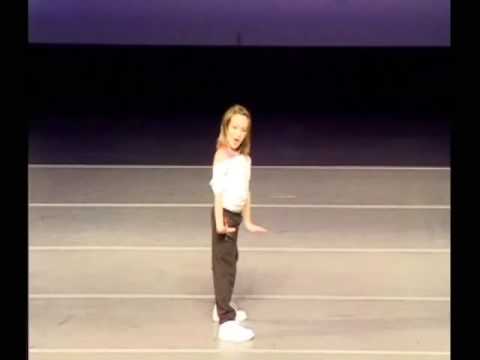 &feature=related
what r these three songs il answers urs tooooo
Cool video! I don't know the first one, but the last one sounds like "Jump"

fyi- try another category maybe?

answer mine?
Still have questions? Get your answers by asking now.