Does this count as a near death experience?
http://www.youtube.com/watch?v=kzZXOSQ5GjE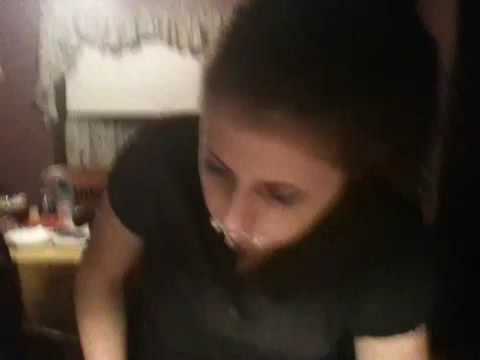 &feature=fvw
Having survived two near death experiences, I can tell you that eating cupcakes does not count. There are truly serious matters in this world, and life and death are pretty near the top of the list.

Kuma

While watching Tosh.0 can be a painful, mind-numbing experience, it does not qualify as an NDE. And the subject did not actually appear to have lost consciousness.

I didn't click the link, but it's a near-death experience if someone nearly dies.
Still have questions? Get your answers by asking now.