Who is better Looking Taylor Swift or Christina Millian?
if you dont know here is Millianhttp://www.youtube.com/watch?v=5z5Mvyp1QHw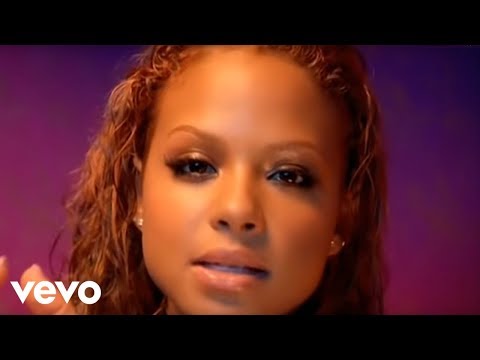 &ob=av2e
Christina Millian in my opinon...But Taylor is gorgeous too.

You're douchebag if you think Taylor Swift is better looking than Christina Millian.

Christina Millian is beautiful, while Taylor Swift looks like a old lady that has a metal rod shoved up her a$$, to make her walk the way she does. She's stuck up too, its good that kanye cussed her a$$ out on MTV

GO KANYE.. BEYONCE SHOULD HAVE WON THAT HANDS DOWN AND EVERYONE KNOWS IT EVERYONE BE KISSING TAYLOR SWIFT DIRTY WHITE TRASH A$$ WHEN THE ONLY SONG THAT PEOPLE EVEN KNOW HER BY IS LOVE STORY?

Source(s): cough cough

Christina Millian is far better looking than Taylor Swift!

How do you think about the answers? You can sign in to vote the answer.

Taylor Swift that "the girl next door" look and looks more natural in beauty. Christina Millian has more sex appeal to her and umph. I would say Christina Millian.

I think Taylor Swift is prettier.
Still have questions? Get your answers by asking now.