Favorite Covers of All Time?
Some of mine (in generally preferential order, put yours in a top ten if you like, any genre as well):
Goodbye Porkpie Hat - Jeff Beck (Charles Mingus)
Back in NYC - Kevin Gilbert (Genesis)
In Held 'Twas in I - Transatlantic (Procol Harum)
Toccata - Emerson, Lake & Palmer (Ginastera)
A Love Supreme - John McLaughlin and Carlos Santana (John Coltrane)
In the Hall of the Mountain King - Electric Light Orchestra (Edvard Grieg)
Under the Milky Way - Sia (The Church)
Toccata and Fugue in D Minor - California Guitar Trio (Bach)
Stairway to Heaven - Frank Zappa (Led Zeppelin)
Funeral For a Friend / Love Lies Bleeding - Dream Theater (Elton John)
Mars - King Crimson (Gustav Holst)
All Along the Watchtower - Jimi Hendrix (Bob Dylan)
I'm Free - Neal Morse (The Who)
Lucy in the Sky With Diamonds - Elton John (The Beatles)
Down With the Sickness - Richard Cheese (Disturbed)
BQ: Artist who has done the most great covers?
BQ2: Best cover band ever (as in, a band who plays only a single artists' music or just does only covers)?
Update:
Links are appreciated, here's Jeff Beck's take on "Porkpie Hat", not quite as brilliant as the original imo, but a great interpretation of it:
http://www.youtube.com/watch?v=ImxM4Rj5pOQ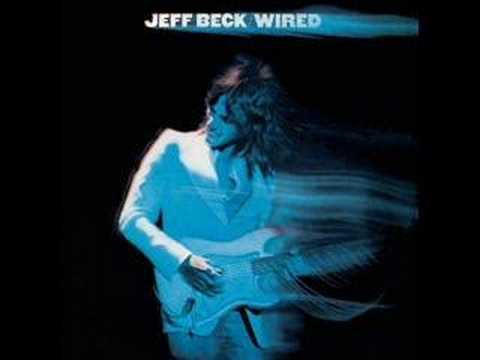 Update 2:
I forgot to add:
Miles Davis's version of "Summertime", Louis Armstrong's as well.
Still have questions? Get your answers by asking now.