R&P: Wanna get instruMENTAL?
What are your favorite instrumental songs? No lyrics. At all. That's basically it.
Here's my current favorite: "Instruuumental" - Dustin Prinz
http://www.youtube.com/watch?v=FieuV5GWkjc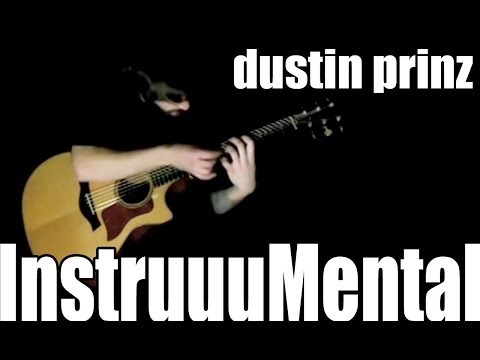 BQ1: Acoustic or electric guitar?
BQ2: It's a long way to the top if _________?
BQ3: What is your 3rd favorite song from your 2nd favorite band's first album?
Still have questions? Get your answers by asking now.