Rap & Hip Hop: Can you name 5 (or more) remix albums that were better than the original album itself?
Q2: What did you think of Dessa's album "A Badly Broken Code"?
Q3: What do you think of Astronautalis? I've listened to him on and off lately but I just found out he's from Florida...
http://www.youtube.com/watch?v=aE8FECzFVn8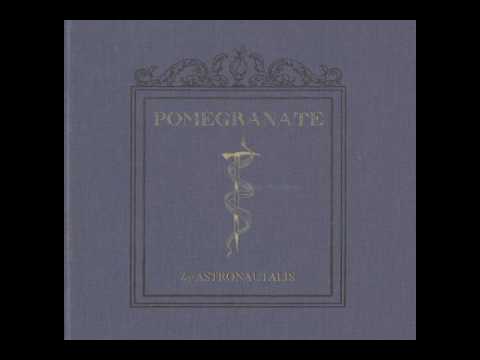 Q4: What is your favorite album this year? Also give a reasonable explanation why.
No. I'll try..

Kno vs. Hov "The White Albulum" - Kno

God's Stepson - 9th Wonder

Login to reply the answers
Still have questions? Get your answers by asking now.