Purp (Remix) - Bay Area Rap Song - What do you think of it?
http://www.youtube.com/watch?v=Cc2J8JBhNzw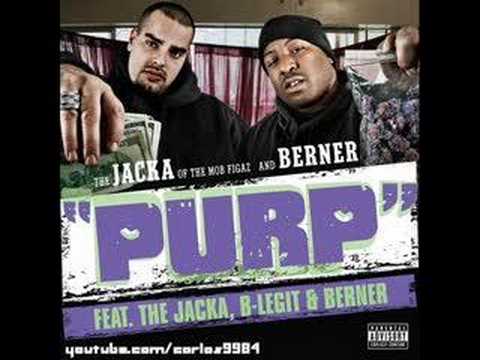 Its a Tight Song From the West Coast Bay Area 415 Underground Rap Culture
awww purp? I'm so tired of this purps crap!!!... living in california, especially you in the 415 being so close to Oaksterdam.... you should know that purps are overrated, in this state i'm surprised with the lack of knowledge about marijuana by these goddamn rapper scene kids

Source(s): The 415, the 209, the 530, and the 916... lived in them all, and these rappers are making everybody think "purps" are "cool"... it's not even about what's "good" anymore, it's about what's cool
Still have questions? Get your answers by asking now.