Will you be buying Susan Boyle's first album? I hear Amazon was swamped with pre-orders...?
...that set a record.
Nice to see Susan Boyle meet Elaine Page too.
http://www.youtube.com/watch?v=7K-9C1GOSpE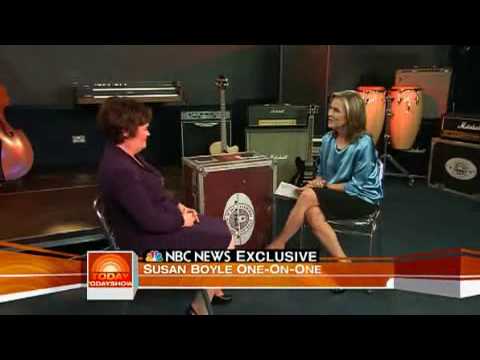 I have pre-ordered Susan Boyle CD from Amazon and noticed it was Number 5 on Amazon's music chart. It is nice to see this great singer succeed.

I also bought both of Paul Potts' CDs a few months ago and they are great! He was the 2007 winner of "Britain's Got Talent".

I haven't heard Elaine Page as yet. I'll try on Youtube.

Good listening to you!

I surely have purely spent countless hours listening to Susan Boyle, Paul Potts and a few others making a track all through fact I examine your question in the previous on the instant - thank you for a mind-blowing track crammed afternoon!

I like her and am glad she made it so big but I don't think I will be buying it now.
Still have questions? Get your answers by asking now.