Seriously, How Much Does Jefferson Airplane PWN?
So I picked up "The Worst Of Jefferson Airplane" today and it's realllllly blowing my mind.
Volunteers
http://www.youtube.com/watch?v=SboRijhWFDU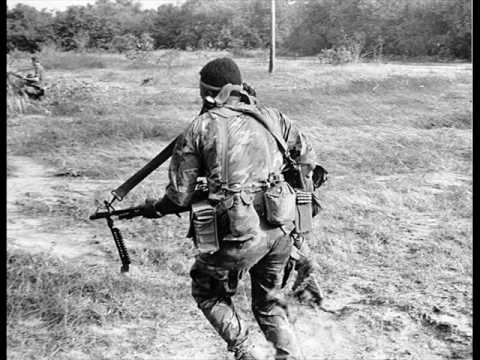 Man they ROCK!!
Any other Airplane fans in R&P? What are their best albums and songs?
Jefferson Airplane....Takes Off

Surrealistic Pillow

Crown of Creation

After Bathing At Baxter's

Bless It's Pointed Little Head

Songs

Crown Of Creation

White Rabbit

Greasy Heart

Plastic Fantastic Lover

Somebody To Love

Let Me In

Run Around

Young Girl Sunday Blues

The Ballad of You and Me and Pooneil

Lather

Fat Angel

It's No Secret

take care

dave

Jefferson Airplane is legendary, no doubt about it.

Arguably the best San Francisco band of the psychedelic scene.

Some of my favorite Jefferson Airplane albums include Surrealistic Pillow, After Bathing at Baxter's (one of the most underrated psychedelic albums of all time, I'd say), Crown of Creation, and any devoted Airplane fan NEEDS Jefferson Airplane Loves You. It's one of the best box sets of all time.

Honestly, Jefferson Airplane has so many memorable tunes that it's difficult to choose just a few, but...I'll give it a shot. "Comin' Back to Me", "3/5 of a Mile in 10 Seconds", "White Rabbit", "Lather", "Martha", "Spare Chyange", "The Ballad of You, Me, and Pooneil" (the 11-minute-long version is a masterpiece), "If You Feel", and so on....

I love the Airplane, also when they became Starship, but just the Album Starship of the Universe or something like that. Listen to a song called Lather...and Plastic Fantasic Lover

I bought their debut album "Takes Off" on a whim when I was about 14. I fell in love with the original female vocalists voice at that time, though I forget her name (something Swedish?). She was replaced by Grace Slick not long after if I recall.

All albums released between "Takes Off" and "Volunteers" would be their finest period, with the live album "Bless Its Pointed Little Head" being my favorite.That album features a very nice live version of "3/5 of a Mile in 10 Seconds", which differs greatly form the original version found on the "Surrealistic Pillow" album. Back at Harvard Law, Biff, Dexter, Chip, Larry and myself used to play that record endlessly.

-I think you may also enjoy Hot Tuna, a band that featured former Jefferson Airplane members Jack Casady and Jorma Kaukonen. Start with "Burgers", and "The Phosphorescent Rat", as those are my favorite albums by that band. They really had a knack for blending hard blues rock with softer acoustic numbers. Though their debut album was primarily a live acoustic set featuring the duo of Jorma (guitar) and Jack (bass). Jack's bass playing is excellent with both Jefferson Airplane and Hot Tuna, and I've always felt he was very underrated. Same goes for Jorma and his guitar playing.

I enjoy a wide variety of Caucasian music.

How do you think about the answers? You can sign in to vote the answer.

Jefferson Airplane is a good band, though I haven't got a clue what "pwn" means.

Eh. I'm kinda on the fence. I really love a few songs, but most of their catalog doesn't do much for me. They're kind of a "greatest (or worst) hits" type of band for me.

I was listening to Bathing at Baxters in 1968. yes they do rock... the worst album really is their worst album because it is all the top 40 stuff.

Grace slick is completely insane, but I guess some of their songs are okay.

i havent listened to them in a long time but i do like "other side of this life"

http://www.youtube.com/watch?v=ltyjNjsz8UU

a ridiculous amount.

my faves:"white rabbit" and "jane"

cheers for liking an awesome band.
Still have questions? Get your answers by asking now.