what kind of guitar does taylor swift use?
i LOVE this guitar in the our song video:
http://www.youtube.com/watch?v=Jb2stN7kH28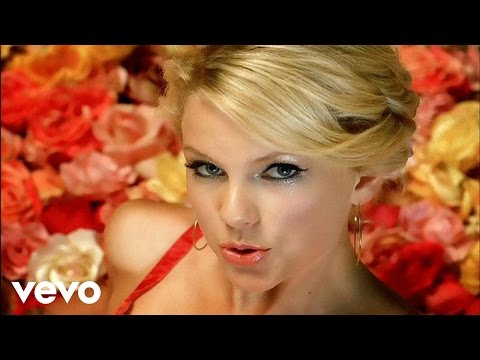 i've seen her use it in her live videos too. it's acoustic and it's sparkly.... like a sparkly silver.
what kind is it?
She plays a custom-made acoustic guitar, from Taylor Guitars, which is made from koa wood.

it is a Taylor guitar. Her director of the video (Trey Fanjoy) spent 3 days adding millions of silver rhinestones that give off a sparkle rainbow shine effect.

That guitar is probably custom made for her. But go here you might find it there

i have no idea but it is a guitar and i think it has her initials in it too

How do you think about the answers? You can sign in to vote the answer.

looks like one of those classic acoustic ones with sparlies

Source(s): obvious
Still have questions? Get your answers by asking now.