Need help opening and installing?
I just downloaded this, *http://community.livejournal.com/rokkenjima/295001... and it's supposed to look like this, *http://www.youtube.com/watch?v=Sqh0MRmQo8M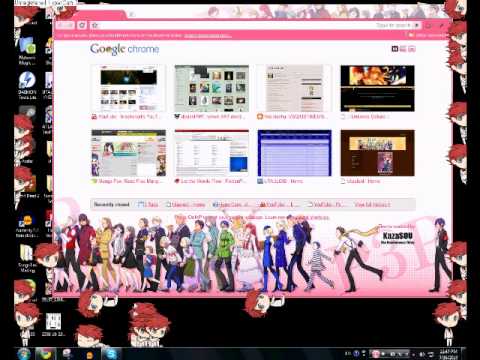 &feature=related*, but my computer won't open zip files, i need help opening this file and installing, so it can be on my desktop, my computer is Dell Insprion and it's have Windows 7, and also can you go by step-by-step instructions, that would really help, thanks =)
You will need to download a zip program. This is a faily easy program that is free and easy to use.

http://download.cnet.com/JustZIPit/3000-2250_4-102...

After installing Just Zip It ...click on the ZIP file you downloaded, and it will unzip the file for you. If you ever want to Zip a file (to make it smaller to upload or send) just right click on the program you want to Zipand select JustZipIt.

Cheers
Still have questions? Get your answers by asking now.