What are your all time 10 favorite Country songs?
I love these
1. Green Green Grass of Home-Elvis Presley
http://www.youtube.com/watch?v=ksVpFUtgbvA
2. Always on my mind-Willie Nelson
http://www.youtube.com/watch?v=s-Xl17B-Z0A
3. On the Other Hand-George Jones
http://www.youtube.com/watch?v=Y1uZblIAokI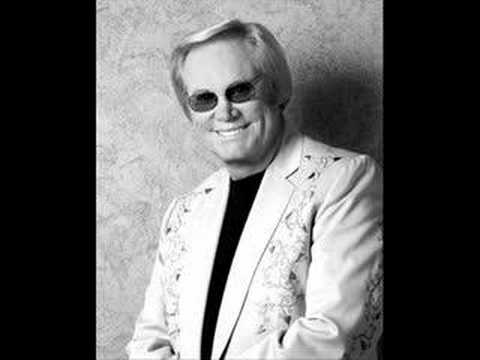 4. A Fool Such as I-Hank Snow
http://www.youtube.com/watch?v=qtJz_Wm-gG0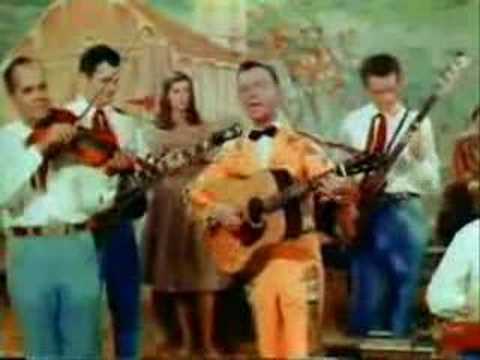 5. Blue Eyes Crying in The Rain-Hank Williams
http://www.youtube.com/watch?v=LP_lxNcICqE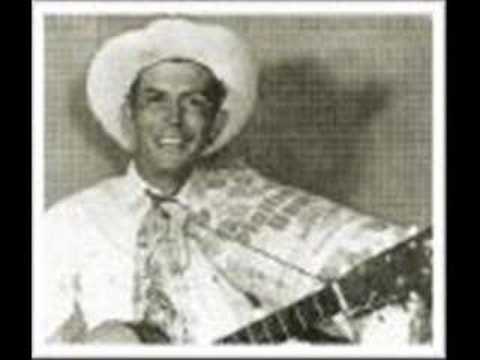 6. Smokey Mountain Memories-Mel Street
http://www.youtube.com/watch?v=QDqZ7FQ-Els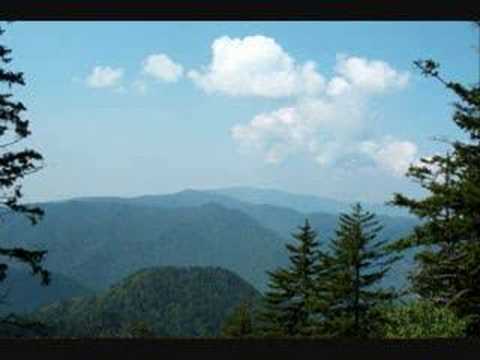 7. Streets of Laredo-Marty Robbins
http://www.youtube.com/watch?v=L14UKBjC5Is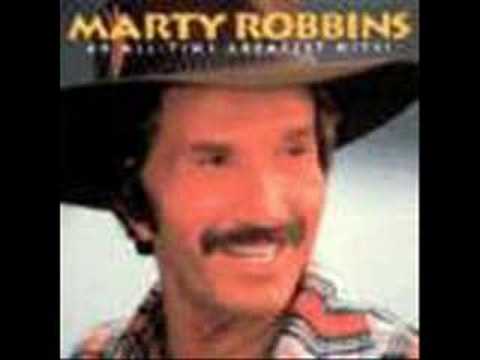 8. He Stopped Loving Her Today-George Jones
http://www.youtube.com/watch?v=VExw77xJsBQ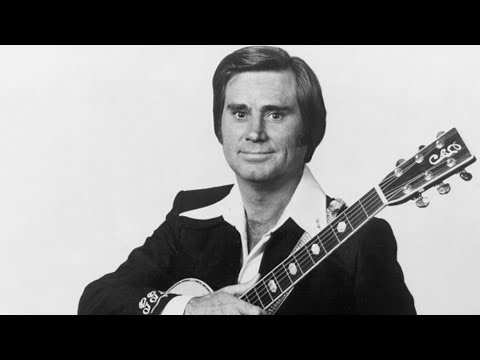 9. She's all I got-Johnny Paycheck
http://www.youtube.com/watch?v=vCXwRuRbhxE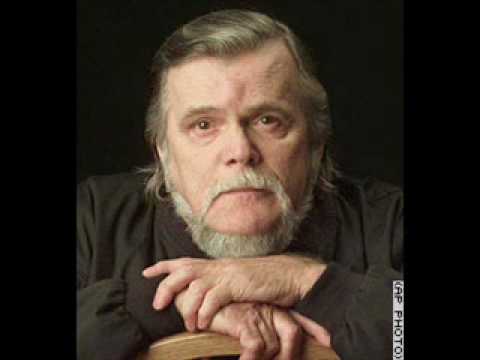 10. Mockingbird Hill-George Jones
http://www.youtube.com/watch?v=74Wo2-Kpcwk
Man in Black - Johnny Cash

I've got rights - Hank Williams Jr

Devil Went down to Georgia - Charlie Daniels

Simple Man - Charlie Daniels

Branded Man - Merle Haggard

You never even called me by my name - David Allan Coe

Don't you think this Outlaw bit is done got out of Hand - Waylon Jennings

Hurt - Johnny Cash

Family Tradition - Hank Williams Jr

Big Iron - Marty Robbins

Mr Lincoln - Hank Williams Jr

Legend of Wolly Swamp - Charlie Daniels

Cocaine Blues - Johnny Cash

Its more than 10 but I couldn't decide between those

Two Sparrows in a Hurricane was by Tanya Tucker My Top 10 Country Songs are (no particular order.) I Cross My Heart= George Strait Does He Love You= Reba McEntire/ Linda Davis God Fearin' Women Get The Blues= Martina McBride He Didn't Have to Be= Brad Paisley My Wish= Rascal Flatts Love Can Build a Bridge= The Judds Could I Have This Dance= Anne Murray If I Never Stop Loving You= David Kersh I Wanna Be Like You= Rodney Atkins Meet In The Middle= Diamond Rio The songs you chose are some really great songs too. I could go on and on there are so many wonderful country songs, but you only wanted ten of my favorites.

1. Lovesick Blues - Hank Williams Sr.

2. Kiss an Angel Good Morning - Charley Pride

3. Slow Poke - Pee Wee King

http://www.youtube.com/watch?v=J68XhyH97BA

4. Cowboy Love - John Michael Montgomery

5. The Dance - Garth Brooks

6. I've Been Everywhere - Hank Snow

7. Carroll County Accident - Porter Wagoner

http://www.youtube.com/watch?v=x8jJq4rBsZc

8. Where Were You When the World Stopped Turning - Alan Jackson

9. Some Gave All - Billy Ray Cyrus

http://www.youtube.com/watch?v=oL_K8G6jdHA

10.Act Naturally - Buck Owens/Beatles

1. Adalida-George Strait

2. Chatahoochee- Alan Jackson

3. Goodbye Earl- Dixie Chicks

4. Nobody But Me- Blake Shelton

5. Amarillo By Morning- George Strait

6. Kerosene- Miranda Lambert

7. Fist City- Loretta Lynn

8. Feelings- Conway and Loretta

9. A Day in the Life of a Fool- George Jones

10.Hello Darlin- Conway Twitty

How do you think about the answers? You can sign in to vote the answer.

Brooks and Dunn - My Maria

Brooks and Dunn - Red Dirt Road

T.G. Sheppard - Love'em Everyone

Oak Ridge Boys - Tryin To Love Two Women

George Strait - I Can Still Make Cheyanne

Garth Brooks - The Beaches Of Cheyanne

George Strait - She'll Leave You With A Smile

Montgomery Gentry - Speed

Steve Warner - Lonely Woman Make Good Lovers

Johnny Cash - The Last Gunfighter Ballad

1. Copperhead Road-Steve Earle

2. I've Always Been Crazy-Waylon Jennings

3. Living in a Moment-Ty Herndon

4. Sweet Country Music-Atlanta

5. Reckless-Alabama

6. Fast As You-Dwight Yoakam

7. Country Boy-Ricky Skaggs

8. Rainbow Stew-Merle Haggard

9. Outbound Plane-Suzy Bogguss

10. Highwayman-Willie Nelson, Waylon Jennings, Kris Kristofferson, and Johnny Cash

1) Lovesick Blues by Hank Sr

2) San Antonio Rose by Bob Wills and the Texas Playboys

3) Oklahoma Hills by Jack Guthrie

4) A Six Pack to Go by Hank Thompson

5) North to Alaska by Johnny Horton

6) Mr. Moon by Carl Smith

7) A Fool Such As I by Hank Snow

8) A White Sport Coat by Marty Robbins

9) Jackson by Johnny and June

10) Back In the Saddle Again by Gene Autry

1. Bojangles- Jerry Jeff Walker

2. Everything that glitters-Dan Seals

3. The Chair-George Straight

4. The Dance-Garth Brooks

5. Good by time-Conway Twitty

6. He stopped loving her today-George Jones

7. Paint me a birmingham-Tracey Lawrence

8. Teddy Bear-Red Sovine

9. The Rock-Shenandoah

10. Close enough to Perfect-Alabama

Source(s): That's right now, that's a tough question, if you asked it again tomorrow not sure I'd give the same answer.

1.Who's Gonna Fill Your Shoes-George Jones)

2.Your The Reason God Made Oklahoma-David-

Frizell-&-Shelly West) (3.If I Were A Carpenter-

Johnny Cash &-June Carter Cash) (4.The-

Gambler-Kenny Rogers) (5.That's My Job--

Conway Twitty) (6.Amarillo By Moring---

George Strait) (7.Chattahochee-Alan Jackson)

8.Fancy-Reba Mcentire) (9.Indepence Day--

Martina Mcbride) (10.Forever Is Far As I'll Go--

Alabama)----------------------------------------------------

… He stopped Loving Her Today and Wild Irish Rose by George Jones --- Chiseled In Stone and Do You Believe Me Now by Vern Gosdin --- Amanda and Storms Never Last by Waylon --- Cheap Whiskey by Martina McBride -- Long Stretch of Lonesome and You Dont Seem to Miss Me by Patty Loveless.--- Midnight In Montgomery Alan Jackson and of course I'm So Lonesome I Could Cry by Hank Sr.
Still have questions? Get your answers by asking now.