AMV Making: Is Sony Vegas Movie Studio just as good as Sony Vegas Pro 9 for Timing/Syncing in AMVS?
What is the difference between Sony Vegas Pro 9 and Sony Vegas Movie Studio in terms of better timing/syncing of video clips to audio/music timeline, when making amvs. Are they the same or different (if different, how?) when it comes to adding/trimming video clips as well as adding fading, or other effects more precisely to match more specific points on the audio/music timeline, as well as more quickly. For example, timing an explosion in a video clip to happen at a certain beat and time on the audio/music track/timeline more accurately and faster. Another example of what I mean in terms of timing can be seen in the amv link below:
http://www.youtube.com/watch?v=FgBp8cQovs4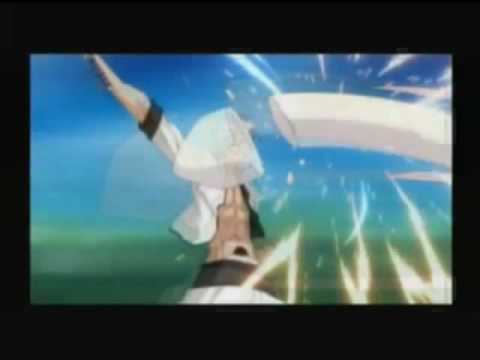 Currently I use windows movie maker which is terrible for timing events in amvs to happen at the precise time you want it to happen. So now I want to try Sony Vegas Movie Studio if it will work just as well for timing and syncing as Sony Vegas Pro 9, as Pro 9 is too expensive for me right now. I'm not interested in masking so if Sony Vegas Movie Studio will work just as fine for what I want, I would rather get that first and buy Sony Vegas Pro 9 later in the future.
Update:
Just info on Sony Vegas software please. Not interested in another video editing software program.
i don't have sony vegas pro but i have sony vegas movie studio platinum, however before i bought vegas platinum i downloaded the 30 day trial of vegas Pro. i think most features on movie studio and Pro are the same, so i'm pretty sure music timing is.

if you wanted to match specific points on the music timeline with an explosion or something then i guess that its quite similar to windows movie maker. how i do it is i just zoom in to the music listen to it, and find the right frame for the explosion... i don't know if that's the best or only way

adding/trimming video clips is easy, all you need to do is drag along the side of the clip.

fading in / out: you just need to hover over the top corner of the video/music and wait for the semi circle thing that says "fade offset" and drag it along til you reach the amount of fade you want.

i think it works just as well as vegas pro- i think the only main difference between movie studio and vegas pro is the masking, and i think pro can make blu-ray dvds.

btw- when you launch sony vegas (any version i think) you get a sort of welcome screen with tutorials for all that kind of stuff.

Don't use Windows Movie Maker! If you have a really good PC, use AVS Video Editor. Find qasimchaudhry123's channel for a crack on Youtube to get rid of waterwarks. Follow all the steps and I guarantee you it WILL work! I don't have a good PC, so it lags when I edit my AMVs, but I have patience. : ) AVS Video Editor gives you 100x better results than WMM's bad quality. Sonic the Hedgehog AMVs are my specialty!

Sony Vegas Pro 9 is more advanced, more effects, more transition etc. You can download both programs for free and compare them from Aries-Films FILES section. Just google for Aries-Films
Still have questions? Get your answers by asking now.