Where can I find this top?
Its the black top:
http://www.youtube.com/watch?v=yPk1vUgGPaE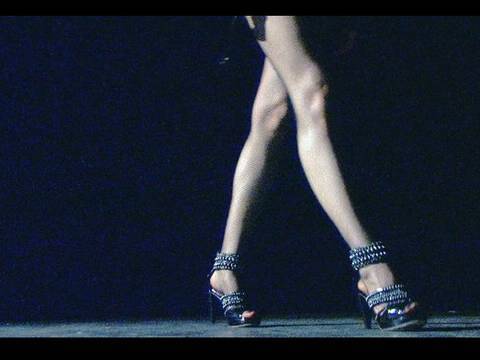 &feature=channel
thanks!xx
you can make a shirt like that by yourself...or something similiar..look up how to reconstruct t shirts and how to cut tshirts....you will find alot and you should look at this channel

http://www.youtube.com/user/itsblitzzz

she has lots of cool ideas and many helpful tutorials..

hope i helped
Still have questions? Get your answers by asking now.