Album Cover Art you like?
remember album covers? lol..
what are 3 you like?
heres 3 of mine
acoustic/lyrical/folk
Bright Eyes, Lifted Or The Story Is In The Soil, Keep Your Ear To The Ground
http://www.youtube.com/watch?v=JDjo1oIPAPI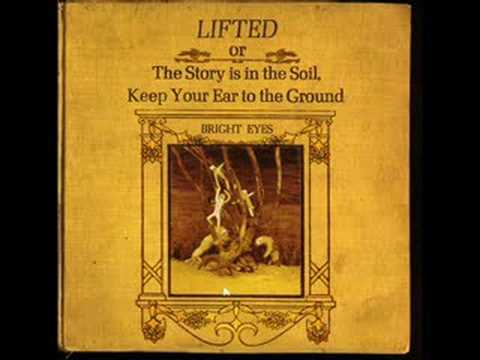 &feature=related
Death Metal/Southern/Industrial/Goth/Stoner
Acid Bath, Paegan Terrorism Tactics
http://www.youtube.com/watch?v=PkFpwprABhQ
Punk/Rock
Propagandhi, How to Clean Everything
http://www.youtube.com/watch?v=eRyGpdo0e60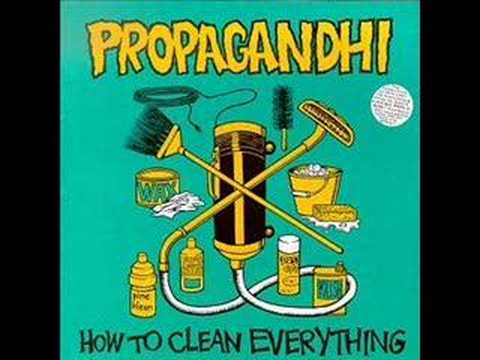 The white album. LOL!

There is a ton of album covers I love. Many are Dead albums like Anthem of the sun, and Aoxomoxoa

Sgt. Peppers is good

Iron Maiden Seventh son of a seventh son.

but Two Virgins by Lennon and Ono has to take the cake.

I always thought the cover to My Bloody Valentine's influential 1991 album "Loveless" perfectly captured the atmosphere of the music, which in its own time was very new and strange.

The cover's purply-pink color, superimposed on a blurry guitar as a chord is being played, seemed to reflect the sound, which was dense, textured, warped, deconstructed, mysterious, and noisy.

http://www.youtube.com/watch?v=u0DLCyWrxDo

How do you think about the answers? You can sign in to vote the answer.

The Beatles- Sgt. Pepper

John Lennon- Lennon Legend

The Who- Who Are You

Iron Maiden - Number of the Beast

KISS - Destroyer

King Diamond - Abigail

"It's A Beautiful Day"

The artist even went so far as to getting Columbia Records Management to allow him to use an obsolete Columbia logo because it fit in with the overall theme.

http://rds.yahoo.com/_ylt=A0WTb_qlLSZMlw0ArOSJzbkF...

It was inspired by a calendar picture by Maxfield Parrish.

Big Whiskey and the Gru Grux King - DMB

Nirvana - Nevermind

Beck - Odelay

metallica-master of puppets

burzum-daudi baldrs

blood duster-yeast

graveland-creed of iron

megadeth-rust in peace

slayer-reign in blood

guns and roses-appetite for destruction
Still have questions? Get your answers by asking now.