what is this drum god doing?
in this video, at about 3:03, Carter Beauford starts playing this crazy beat that he does a lot in his solos and live shows. I still can't quite figure out what he's playing. He's one of my idols and to figure out one of his tricks would be sweet. If you can figure it out, please let me know.
http://www.youtube.com/watch?v=KOatIrazULw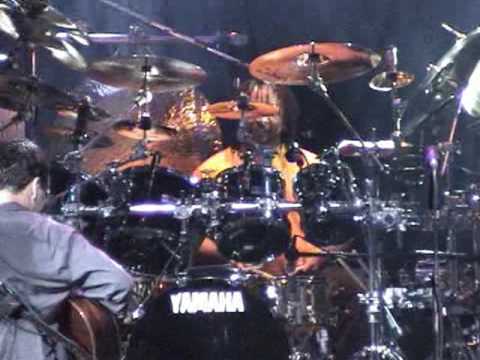 It's easy...* crash crash snare. Crash crash snare*
Still have questions? Get your answers by asking now.