¿Nintendo A Capella.?
¿Wich are all the songs they sing?
¿Cuales son todas las canciones que estas personas cantan?
http://www.youtube.com/watch?v=TSBIAGCulDw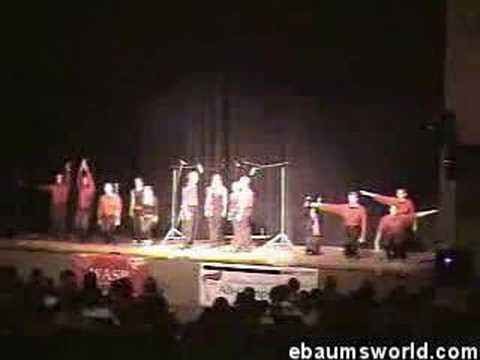 Stars and Points
Estrellas y Puntos
In order by song and time

Mario theme song 0:40

Dr. Mario 1:20

Mario Starman theme 2:04

Tetris 2:11

Mortal Kombat 2:51

Mario Underground theme 3:19

Legend of Zelda 3:32

Login to reply the answers

...yeah like thats a hard one

super mario bros theme

Login to reply the answers
Still have questions? Get your answers by asking now.