Why where girls in rap videos in the 90's so unattractive,people in general looked wierd ?
Look at the girls from the 70's like pam grier they where not wierd looking why the 90's girls look so bizare though the best hip hop tracks came from the 90's
http://www.youtube.com/watch?v=j05fJPvfJ0g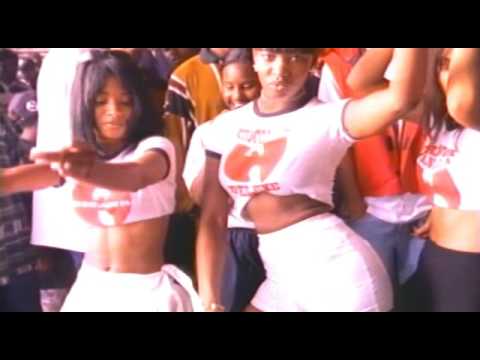 Because the 90's never really happened.

I think from 90-95..the girls where kind of trash but 96-99 had some decent chicks..check Jay-Z video's from 96-99. But none of them care even holding a candle to the chicks today...as mainstream rap music digresses the chicks get badder..I don't get it!

They were far from unattractive....

the difference is that odds are you needed some type of dancing or acting skill to get in the videos...

nowadays all you have its completely talentless hos...but they 10's though so its all good right?
Still have questions? Get your answers by asking now.