Who sings this song (title, artist, Lyrics)?
Who sings this song I believe the title of the song is snoopy gonna get her tonight. So does anybody know the artist, title and lyrics to this song. I think someone I know said it was sung by Fade 187 I am not sure what they mean by that ,but hey any help be great.

http://www.youtube.com/watch?v=kpYdulE6h...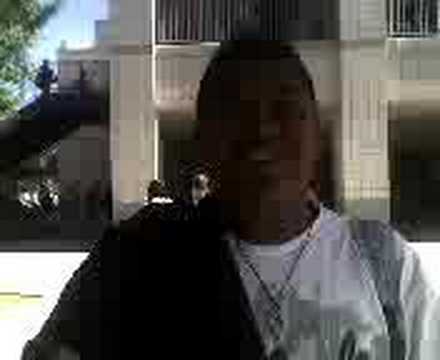 Are you sure you want to delete this answer?