Does the Jewish lobby group AIPAC and Israel control Washington?
This is from the UC Berkeley newspaper, the Daily Californian, and can be seen on video http://www.youtube.com/watch?v=7VDYGLY1WBQ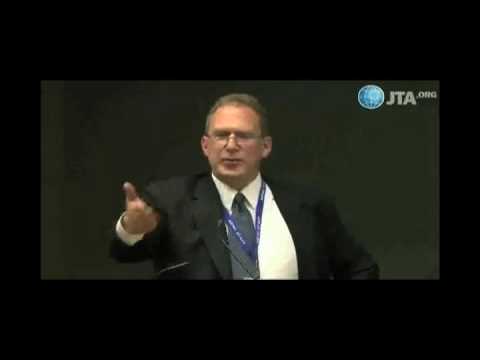 "How are we going to beat back the anti-Israel divestment resolution at Berkeley?" said Jonathan Kessler, leadership development director for AIPAC, at a recent conference of the lobbying group. "We're going to make sure that pro-Israel students take over the student government and reverse the vote. This is how AIPAC operates in our nation's capitol. This is how AIPAC must operate on our nation's campuses."
The lobby is very powerful. its the reason the united states gives billions in aid and military equipment every year. It is the reason the united states allows israel to continue to build illegal settlements, even when that is exactly what is preventing peace in that region. the lobby is also supported by christian zionists, who are of significant number. so they have a lot of wealth and a large number of people supporting them and that makes them a powerful force in american politics and in the congress, which decides how much money and military support to provide israel. but its all israeli right wing power.

edit: It is not a conspiracy, it is not a case of 'the jews controlling america'. It is a legitimate lobby/lobbies just like the gun lobby or tobacco and it is very successful. It is not supported by all or only jews, it has support from non-jewish groups like parts of christian evangelicals. It supports politicians in return for their loyalty to the interests of the lobby. they also work against those that take an opposing view and they are very successful at that as well. you will rarely hear a politician criticize israel or question american support for israel.

Lobbyists in general have influence in all "Western democracies". It can only be measured if it becomes transparent and it will not. Those who deny that AIPAC has any of this clout are burying their head in the sand.

When you can finance political campaigns, lobbyists checkbooks speak louder than words. Forget about Jews controlling Washington.

Way to go Jenny but idiots like him will always have empty minds and full mouths
Still have questions? Get your answers by asking now.