Can you give some examples of great and beautiful film music?
I am a great lover of Korngold's film scores. But what other great composers and film scores would you recommend? Also, if there is a particular tune from a film that has made an impression on you, which one would that be?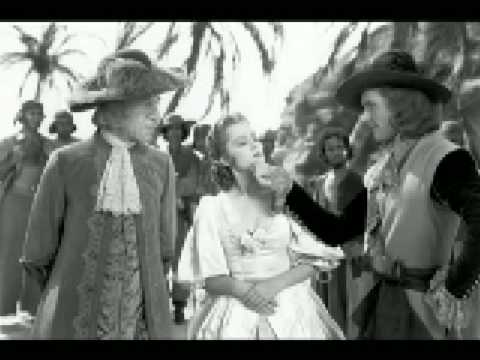 Are you sure you want to delete this answer?