poll for the ladies ......... a proper?
http://www.youtube.com/watch?v=Aale6lOnU88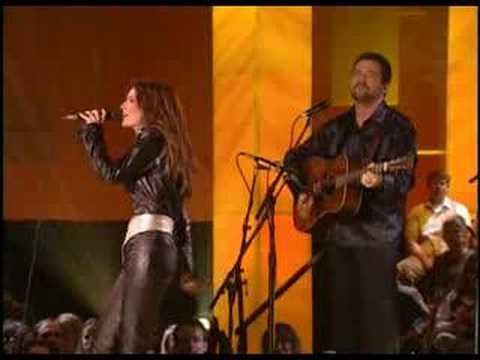 banjer
geetar
manolien
fiddle sticks
big bubba bass
chicken in a baske or fish in a boat
bannana spilt in a boat or in a cup or in the tub
pizza slices or squares
master card or visa or discovery
how do you do that when it is where it was and what is it?
think a thunk or jusr go ker plunk
gotta go the goat chasin the goose and ohhh crap,, never minds
I have to wonder why those who don't know you or get you even bother to answer. NO GIRLY HE DOES NOT NEED THERAPY, Yowee.

Banj when it's Blue Grass

Git Box for anything but Ballet

Mandolin is a high tone instrument I wish was more popular

Is that like processed Fish sticks fried too long?

We have a Bubba and we like Bass

Keep the Chicken or throw it over the side. I always wondered if they could swim, but yep a bass boat, slippin up to the tall grass near shore where they are hidin when it gets warm. Yowwee.

A boat but not like the Banana boat song

Squares please, I always heard PI are squared

Master Card right now. I never discovered what could be discovered with a discover card

I gulp the first glass of wine, then mull over the warmth, then sip the next glass until I have total clarity, but sometime after I find myself on the floor

LOL if I ever think a thunk I think others will thunk my mind went kerplunk

LOL what happens in a Goose never stays in a Goose

1. Your reading my comment

2. Now your saying/thinking thats a stupid fact.

4. You didnt notice that i skipped 3.

5. Your checking it now.

6. Your smiling.

7. Your still reading my comment.

8. You know all you have read is true.

10. You didnt notice that i skipped 9

11. Your checking now

12. You didn't notice there is only 10 facts.

well... eleven.

13. You are clicking on the little thumbs up under my answer.

14. Or not.

( now theres 12 facts)

denims and t shirt might dress like a guy and play the area <- HUH dinner then action picture fanatics lane or fanatics bounce <-- HUH?! huge fancy automobile warm popcorn butterfingers carry hands reliable blindfold kiss & tell your handle candies

How do you think about the answers? You can sign in to vote the answer.

i really don't get it. do you need help please tell me. my mom is a therapist if you want any help. she can also help you over the internet.
Still have questions? Get your answers by asking now.