"Two Step" by The Dave Matthews Band?
has Boyd Tinsley playing his violin like a guitar. Anybody else do this? Have you ever heard of a violin being strummed like a guitar> Pretty cool, check it out:
http://www.youtube.com/watch?v=Hhc-iM73Yds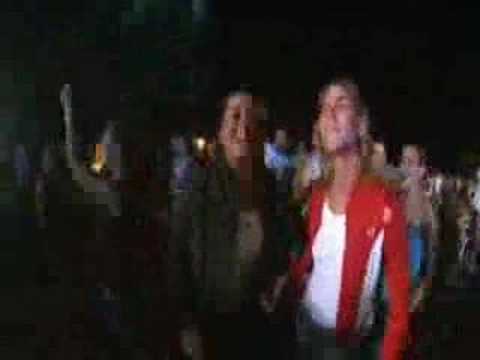 I never noticed that! And no, I can't recall ever seeing it before.

Fabulous morning music :-)

Thank you.

You should definitely check out Andrew Bird. He plays the Violin in most if not all of his songs and he strums it like a guitar sometimes too.
Still have questions? Get your answers by asking now.