Hear this cover and let me know your opinions?
Cover of Santana's "Europe" by my cousin Santos:
http://www.youtube.com/watch?v=0GmS61KRBhs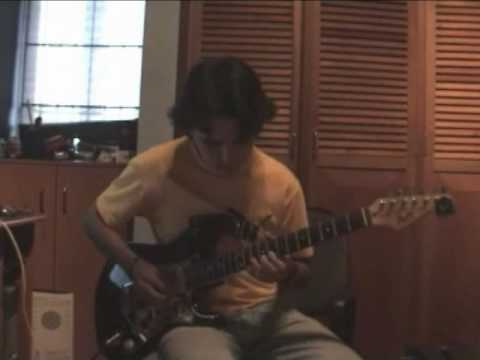 It doesn't have a tipical sound... it's not like other covers I heard really. It's quite unique. U also play the instrument. Try mharder you may go far

Please Review this song. And be extremely strict with it.
Still have questions? Get your answers by asking now.