RHH: New Beat....... also, i need help?
http://www.youtube.com/watch?v=9aJ551woLD0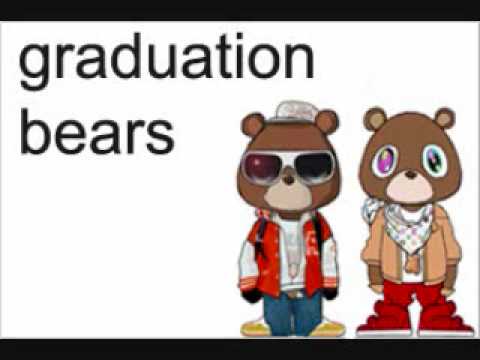 let me know what you think
Q2: can i have a list of some of your favorite Jazz/Soul/Blues/R&B/Funk artists? i want a new artist to sample
Update:
also, i'd like to add that i made this beat out of pure boredom... so i dont expect good reviews
Ahmad Jamal

Ann Nesby

Average White Band

Bar-Kays

Betty White

Blackbirds

Bob James

Bobby Hutcherson

Cannonball Adderley

Chi-Lites

Delfonics

Dizzie Gillespie

Donald Bird

Donny Hathaway

Edwin Starr

Fatback Band

Frankie Beverly & Maze

Fred Wesley & The JB's

Gap Band

Hamilton Bahannon

Harold Melvin & The Blue Notes

Keni Burke

Leon Haywood

Lonnie Liston Smith

Lou Donaldson

Maynard Ferguson

Minnie Riperton

Ohio Players

Phyllis Hyman

Roy Ayers

Stanley Clarke

Stephanie Mills

Stylistics

The Meters

The Spinners

Wes Montgomery

Zapp & Roger

Login to reply the answers

I like the piano sample.8/10

Edit: You kinda have that Nujabes feel in your beats.

Black Widow

Frank Zappa

Bill Evans

Bob James

Ohio Players

Gentle Giant

Soft Machine

Lonnie Liston Smith

Gil Evans

Miles Davis

Sun Ra

Bobby Womack

Archie Bell & The Drells

Egg (rock band)

Luther Ingram

Doris

The Spinners

Melvin Van Peebles

Parliament

Login to reply the answers

Sounds good. The bass & trebble might be a little much, but pretty good. 8/10

Q2: The Heavy

You should sample them because they are a pretty new band, you could be the first to sample them.

Check their live performance from two days ago on Letterman.

http://www.youtube.com/watch?v=Jirhtas7imE

Tell me you don't love that.

If not, try some Prince.

Login to reply the answers

its good sample old school music just like kanye ehhhhh

like the track 9/10

Login to reply the answers

How do you think about the answers? You can sign in to vote the answer.

Its pretty good. The piano instrumental is too low though.

Login to reply the answers

damn man, you produce? ...this is good stuff, i was really feeling it

9/10, if you wanted to tweak and extend it id love to put it to this verse i wrote

edit: that second one sounded like a lighter Stoupe, it was nice man

Login to reply the answers

at first listen it's ok, but i'm kinda sick right now and cant hear as good. i'll give it another listen later.

Login to reply the answers

its ok, you didnt really do much, gets kinda boring 6.9/10

Login to reply the answers
Still have questions? Get your answers by asking now.