How many jokes do you think singer BJ Thomas had to put up with about his name?
If you don't know of him he sang "Raindrops keep falling on my head"
http://www.youtube.com/watch?v=ZIqxnYZZNB8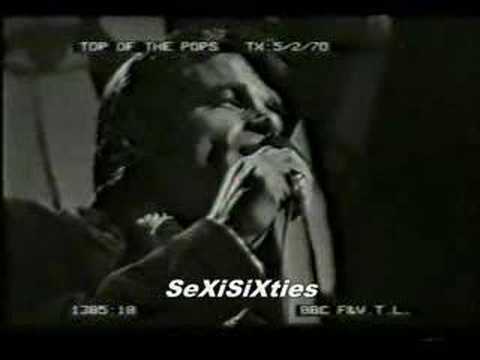 Good singer and a decent career, but a way bad choice in doin initials. Course maybe his first name is Beauford, or Blanche, Or Beetrix, or some other he thought as bad?

OR there is the posibility he didn't care and just beat the snot out of any bullies?

hahahaha i admire the Jerry Sloan one... He extremely does not smile all that commonly.. and he extremely wasn't smiling while the Bulls beat his team two times in the finals haha. right here is a few that i'd do. Ben "i like to dribble the ball for 17 seconds in a single spot and shoot a hail mary 3" Gordon. John "guy I enjoyed those short shorts" Stockton Wilt "I have been given it accomplished against short white dude" Chamberlin ----------- some extra i considered: Pete "this would properly be a video activity to me" Maravich bill "I gained all of it as a participant AND a coach" Russell Jay " I could have been wearing a helmet" Williams

How about that TV show BJ & The Bear

Pure gold material there methinks

LMAO!!!

I saw him in Bay St Louis last year-I think! He looked really good! And sang really good, too!!

Source(s): 1

How do you think about the answers? You can sign in to vote the answer.

Never thought about that . Horrible about his name. I love his singing thats all i care about.`

I absolutely cannot imagine why he would've have trouble growing up with the name "B.J." What's the worst he could've been called... "big jerk"?

I am sure he got lots and lots of teasing about his name.

I definitely wouldn't have used my initials! lol

he was my first wifes favorite, i never did like him , but i say he got teased alot
Still have questions? Get your answers by asking now.