Elmo wrote this song himself. How do you like Elmo's Song?
Here is the line to Elmo's song! I hope you like (my) Elmo's song! (I have to talk in 3rd person!)
http://www.youtube.com/watch?v=vSYadh2xmcI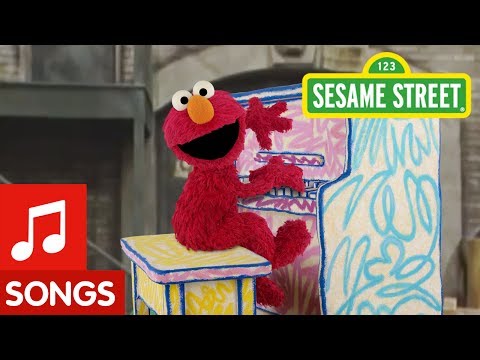 Elmo love Youtube! (:
i love it! elmo is my hero :D

I have a horrible feeling this is going to become a hit record

How do you think about the answers? You can sign in to vote the answer.

LMAO! It's amazing.

He also made this song http://www.youtube.com/watch?v=kKUcZUS_dVU

La la la. Yes I do =P

You're awesome♥

It's fantastic!!!!!!!!!!!whoaa, it sounds sooo familiar!;))LOL.
Still have questions? Get your answers by asking now.