Your thoughts on my top 10 most underrated hip hop albums list?
This list is based purely off the RHH section. These are the top 10 most underrated classics(or 5/5 albums) list, in order, that I feel are insanely undermentioned on this site. If I've seen an album brought up on here, even only a few times, I didn't put it on the list.
Your thoughts? Which albums have you heard, or not heard? If you want, post your own list, or albums you would add. Also, I linked my favorite song from each album.
From #10 to #1
10) De La Soul - Buhloone Mindstate
http://www.youtube.com/watch?v=Sl2QOz7Ehgg
9) Tha Alkaholiks - Coast II Coast
http://www.youtube.com/watch?v=XOSoVj6b1Zc
8) Freddie Foxxx - Industry Shakedown
http://www.youtube.com/watch?v=CcAdj55nQBo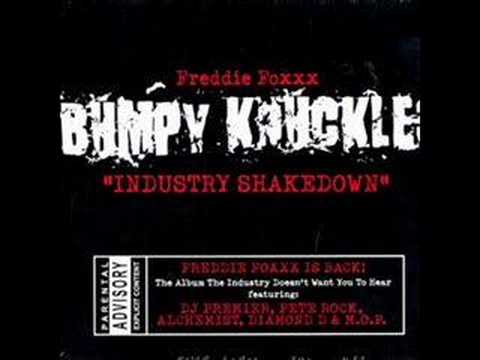 7) Fat Joe - Don Cartagena
http://www.youtube.com/watch?v=cl2S2yklVoc
6) Juggaknots - Clear Blue Skies
http://www.youtube.com/watch?v=12Y-iVzo3H4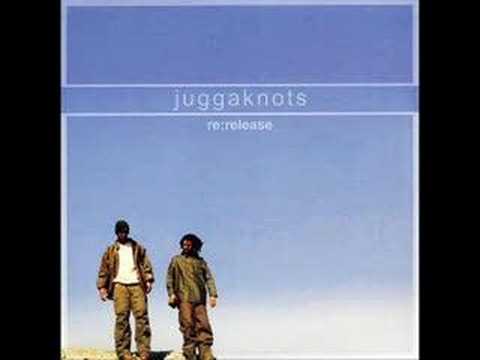 5) Dilated Peoples - The Platform
http://www.youtube.com/watch?v=ycu8gi3iFWg
4) Bahamadia - Kollage
http://www.youtube.com/watch?v=JIxNPJqKGS4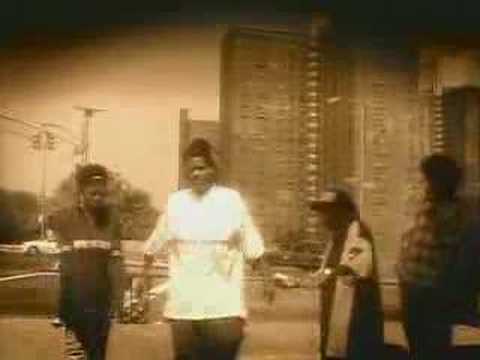 3) CRU - Da Dirty 30
http://www.youtube.com/watch?v=ol0Y1rlMoto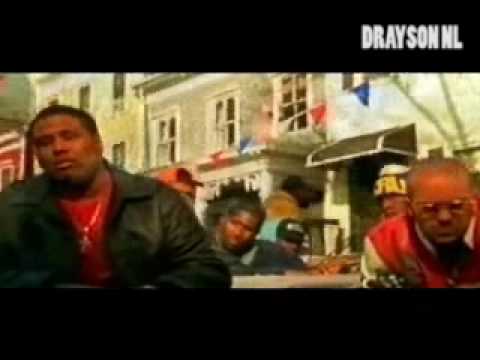 2) InI - Center Of Attention
http://www.youtube.com/watch?v=ydPi8KRECWg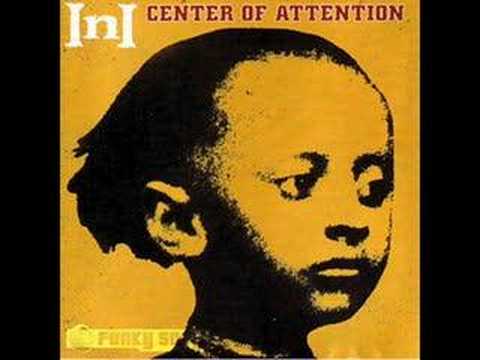 1) Scientifik - Criminal
http://www.youtube.com/watch?v=fYiess0BAqs
Please star, so others can find this later.
Yeah, 54's mentioned Industry Shakedown a lot. I still haven't heard it yet though. Of the 5 I've heard on here (Criminal, Center of Attention, Da Dirty 30, Kollage, and Buhloone Mindstate), I agree with all. All good, all undermentioned, but not really underrated since pretty much everyone who hears them gives em a high rating. I'll be sure to check the other ones I haven't heard yet now. Here's some of my fave undermentioned albums:

3 Years, 5 Months, and 2 Days in the Life of... - Arrested Development

http://www.youtube.com/watch?v=i9mxQf2OfC0

&feature=related

Riders of the Storm: The Underwater Album - Boogiemonsters

http://www.youtube.com/watch?v=XUnetavDWwI

Hydeout Productions 2nd Collection - Nujabes

http://www.youtube.com/watch?v=V2OLLYgocdA

Rooftop Soundcheck - Justice System

http://www.youtube.com/watch?v=QbGK7YLSk-U

The Earthworm - LPG

http://www.youtube.com/watch?v=PFWs3pk3FXo

I like and have heard 10,9,8,7,5,4 and some of 2.

Kollage is one of the best produced albums ever imo.

Dilated Peoples straight up classic.

Don Cartagena I revisited the other day and yep it's also excellent.

Coast to Coast has one of my all time fave tracks "Grab some 40 oz. and a few Bacardi Breezers"

I got ripped off on the Industry Shakedown got the album online only to find out that somehow the single was inside sealed packaging WTF!

INI one of the most underground in fact they have several tracks on this Pete Rock Underground Classics CD I have.

The platform and Don Cartegna as well as Clear Blue Skies are all great albums. I havent heard the rest but from checking out your links the only ones I dont really like are CRU and also InI

Solid list, Criminal is heavily slept on, I remember a few months back I tried mentioning and nobody even answered my question. You and I have a very different taste in hip hop but I like this list, well thought out.

The only albums I really dont care for would be, Freddie Fox, Fat Joe, CRU and De La Soul

How do you think about the answers? You can sign in to vote the answer.

I disagree with a lot of them, but I do agree with Fat Joe. His first three albums were a good 4/5 with 5/5 production.

When I clicked on this, I thought it was going to be wack. I am glad to see I was mistaken. Good list. I am so glad you mentioned Industry Shakedown. A few opinions of mine regarding that album:

1. In terms of rapping (leaving out production) it is the best album of all time.

2. 24 Hours (in terms of rapping) is the best song of all time.

3. Freddie Foxxx is the 4rth best rapper of all time (and this opinion is strongly linked to his performance on Industry Shakedown).

The only thing is, I've mentioned that album about a hundred times, so its not really all that undermentioned.

Very solid list.

I thought no one knew about InI..

Yeah It's a good list, but I think Lifestylez Of The Poor And Dangerous should be on it.

That album is really underrated

dunt forgit ebout lil wezzy da carta 3 itz a classik alubm 2 nugka

Source(s): wezzy godz
Still have questions? Get your answers by asking now.