唔該幫我睇下呢條片大概係講咩既
http://www.youtube.com/watch?v=cWLCEtndp00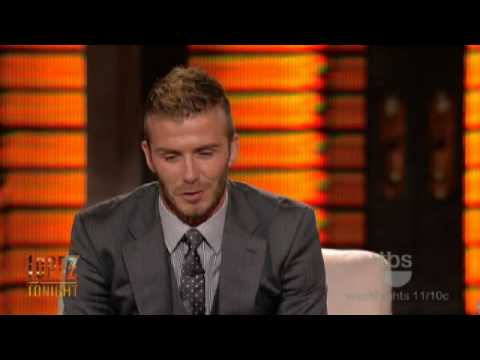 本人聽英文的能力確實麻麻
請各路高人指點下啦
內容講得愈多愈好
thx!!!!!!
Lopez, " She is cool"

David Beckham, " She is really cool"

" She goes to the gym every morning"

" I begin playing for AC Milan since Sept , 28th ".

" I 'll be back after the World Cup and hopefully I 'll be back in the middle of July "

2010-01-05 22:45:45 補充:

should be December, 28th and mid of July

Login to reply the answers
Still have questions? Get your answers by asking now.