這個短片的背景歌曲的歌名?
請問這個影片的歌名是什麼?
誰唱的?
http://www.youtube.com/watch?v=WO6LCYo03go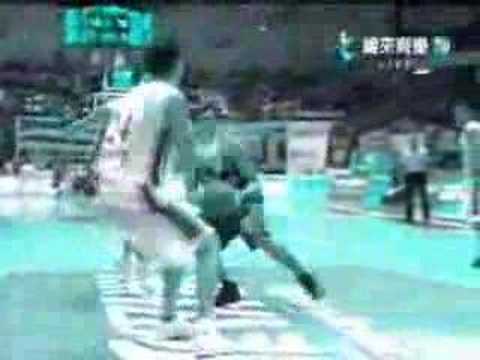 &feature=player_embedded
影片下面有1年多前的討論留言

所以我找起來比較容易...

歌曲 Christina Aguilera

歌名 Fighter

After all you put me through

You'd think I despise you

But in the end, I wanna thank you

'Cause you make me that much stronger

When I, thought I knew you

Thinking that you were true

I guess I, I couldn't trust

Called your bluff, time is up

'Cause I've had enough

You were, there by my side

Always down for the ride

But your, joy ride just came down in flames

'Cause your greed sold me out of shame

After all of the stealing and cheating

You probably think that I hold resentment for you

But, oh no, you're wrong

'Cause if it wasn't for all that you tried to do

I wouldn't know just how capable I am to pull through

So I wanna say thank you

'Cause it makes me that much stronger

Makes me work a little bit harder

It makes me that much wiser

So thanks for making me a fighter

以下省略...

2009-12-31 08:49:30 補充:

歌曲那邊打錯了...

改歌手
Still have questions? Get your answers by asking now.