Will you be buying Susan Boyle's first album? I hear Amazon was swamped with pre-orders...?
...that set a record.
Nice to see Susan Boyle meet Elaine Page too.
http://www.youtube.com/watch?v=7K-9C1GOSpE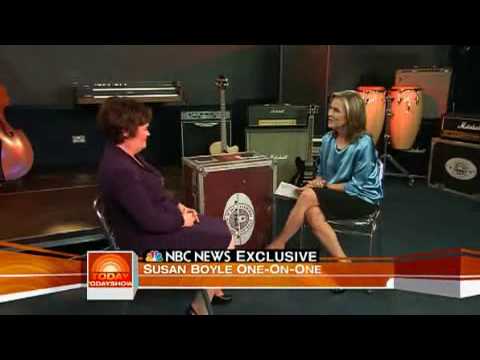 I have pre-ordered Susan Boyle CD from Amazon and noticed it was Number 5 on Amazon's music chart. It is nice to see this great singer succeed.

I also bought both of Paul Potts' CDs a few months ago and they are great! He was the 2007 winner of "Britain's Got Talent".

I haven't heard Elaine Page as yet. I'll try on Youtube.

Good listening to you!

This doesn't belong in Books and Authors.

Try asking in Music, or Celebrities or something.
Still have questions? Get your answers by asking now.