Buy Or Sell - "Here Come The Lords" by Lords Of The Underground is a top 3 Boom Bap album of all time?
http://www.youtube.com/watch?v=YFbLRZCExBk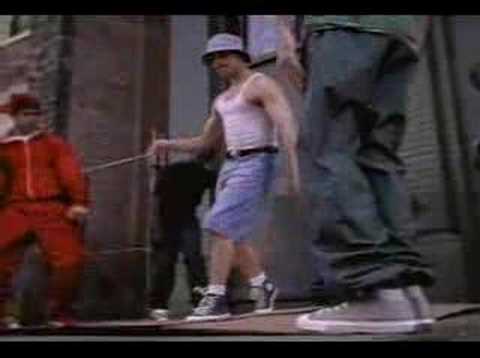 http://www.youtube.com/watch?v=CpG5eiJIX5w

http://www.youtube.com/watch?v=q0Oje4gzY-Q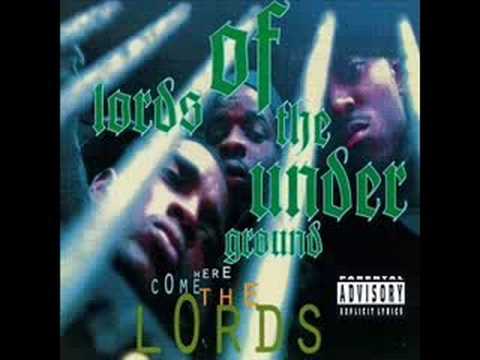 Q2 - Where do you rank Marley Marl all time? I don't hear him mentioned as much as Pete Rock, DJ Premier, RZA, Prince Paul
Sell:

M.O.P. alone have 3 better Boom Bap albums. Plus KRS, Gangstarr, EPMD, OC, Big L, Bumpy Knuckles, I could go on. But you already knew my answer would be something along these lines.

Q2: Top 20 maybe going strictly by quality (which I always do).

Edit:

Not knocking the album though. It's definitely dope as hell. I can't believe I only just found out about it a few weeks ago (from your other question about it a while ago).

Edit: Jewelz is definitely Boom Bap. The Big Picture is too.

http://www.youtube.com/watch?v=Y7IPcMjKDWc

http://www.youtube.com/watch?v=OzyaAuPh1lE

Boom Bap is just beats associated with hard hitting drum breaks.

I really like this album...but more like top 10...so Sell

peoples definition of what fits in the category of a "Boom Bap" album is kinda fuzzy...so this is a very subjective question...beyond the question itself i guess im just going to agree its a dope *** album and should be recognized more....

Q2: MM's stuff has fallen off to me....i honestly dont think he's progressed, rather hes digressed...people could possibly say the same for premier although he has stayed with the blueprint and kept his music classic...hasnt progressed but hasnt taken a step back either....i feel Marley Marl has....just my opinion, so he slips behind PR, Premo, Muggs....falls right behind Rza somewhere near Prince Paul for me....

@ 54 & Ruck....whats with all the M.O.P love??? there albums i find very annoying, im in the minority here?

@54 sorry dawg like i said boom bap is a fuzzy genre we fit albums into...but in no way can O.C or Big L be considered Boom Bap....wtf

edit: not arguing this point with u...once again ur points are invalid - so based on your reasoning of hard drums JT Money is Boom Bap too right? cant believe im arguing the definition of a made up genre....

Buy or sell

Cap is a ******

Sell

MOP

Bumpy Knuckles

and Gangstarr

its a good album but not best

Source(s): Marley Marl is fairly overrated imo he wasnt that good
Still have questions? Get your answers by asking now.